Daybook Cottage holds a spot for you in the center of the "Big Bend" coastline. Big Bend debatably runs the coastline between Homosassa to Steinhatchee Florida. Depending on who you ask, the beginning and end of this area of Florida's natural coast could shift north or south a little but Yankeetown Florida is squarely in the middle of this coastal treasure of nature.
I chose this location for Daybook Cottage because of its proximity to a variety of natural wonders and recreational activities. From stunning sunsets to manatee observation, Yankeetown Florida is the ideal location for you to experience it all. Read the full list and make a plan to come to stay at Daybook Cottage.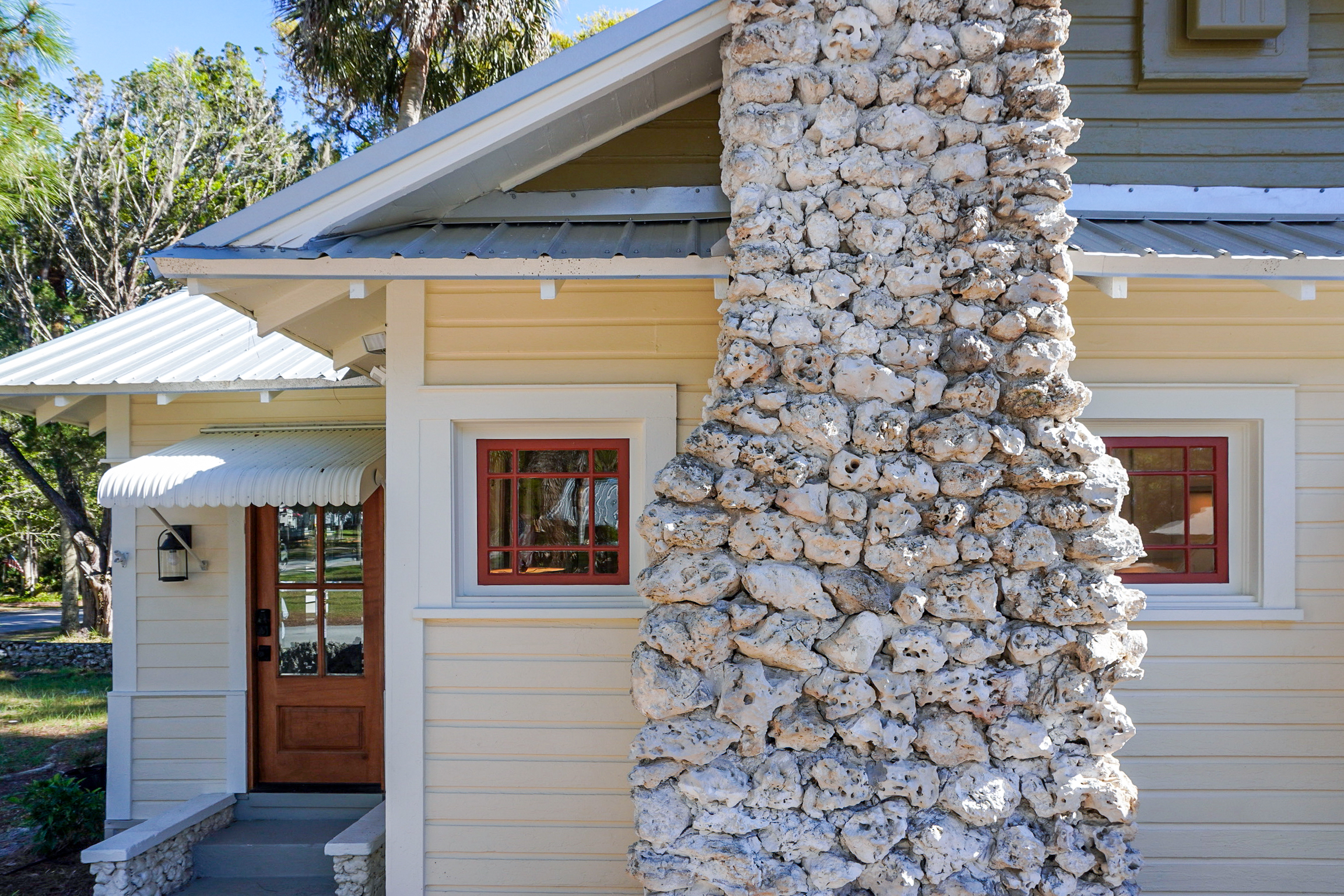 Daybook Cottage is one of the few remaining original "cracker style" homes built in the early settlement of Yankeetown Florida. Originally named "Knotts" for its founder, Knotts never stuck thanks to a postal delivery driver. This driver would not only deliver mail from the train station in Dunnellon but also deliver tourists from the train station to Knotts. The tourists were all Yankees… and the rest is history.
Daybook Cottage is designed for you to unplug, connect with nature and rediscover the lost era of truly getting away from it all. Yankeetown will remind you of idealistic small-town life like Mayberry or Virgin River. Those places are make-believe but Yankeetown is a true life experience of tree-lined water oak streets with dangling moss and the sounds of mullet breaking the surface of the Withlacoochee River with the hardy slap.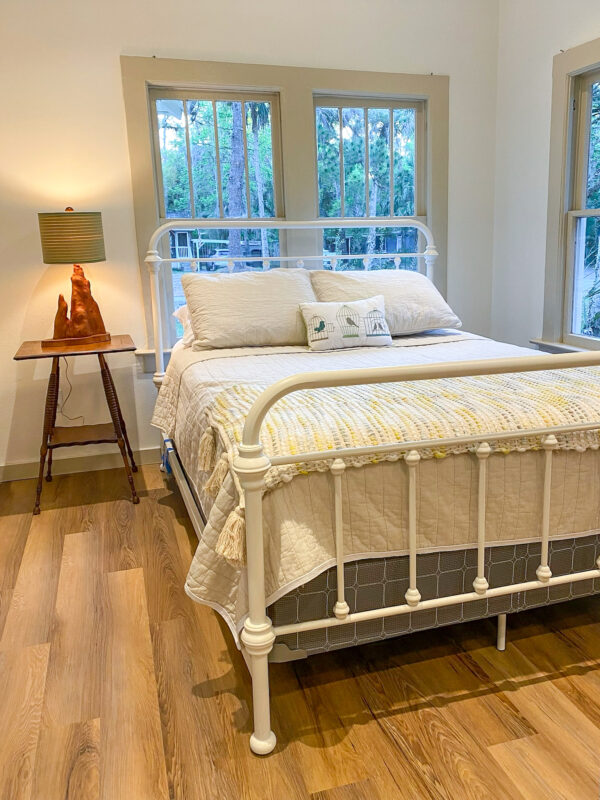 Bring your boat, kayaks, canoes, snorkel gear, and adventurous spirit. Yankeetown has a lot to offer at a relaxing pace. Daybook Cottage is the center of it all where you can enjoy some front porch sitting, boiling some crab, or just reading a book by the fireplace.
Daybook Cottage has everything you need to forget about your hurried life and live the life of the thoughtful and reflective traveler. The wood floors speak to you with the history of the home while the luxury furnishings let you know that Daybook Cottage is not just another homogenized vacation rental.
When you come to visit, just look for the copper dock lantern softly glowing in the gable. It will guide you into the restful harbor that is Daybook Cottage.
Reserve your experience now.
Book Your Escape
Also book on VRBO, Airbnb, and Houfy